Hello hello! I'm back from my mini hiatus in Detroit, it was relaxing and nice to see family, but it's good to be back with you and with my city.

I've realized recently how much I rely on my fellow bloggers for fashion inspiration. It used to be that I would religiously peruse the pages of my huge collection of magazines to glean ideas for my daily looks, but now more often than not I just pop on the computer and take a brief jaunt about the blogsphere for said inspiration. I've done this for so long now that there are certain blogs that I immediately go to for the moods I'm most commonly stricken with.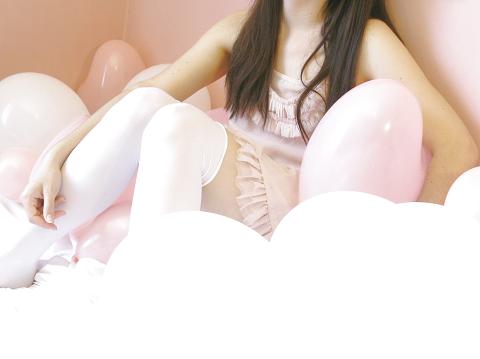 When I'm feeling particularly like a pin up girl I am sure to see what
super kawaii mamma
is up to: 
For when I'm feeling kick-ass, futuristic, or just plain outrageous I take a peek at Queen Michelle's portion of the 
kingdom of style:
When I'm feeling like a hipster I check
stylesightings
for the local hipster wear:
There are many many others that I check on a daily basis, but these are the ones that I can think of that go according to mood. 
So, thank you bloggers for feeding my obsession, thank you
you
for reading my blog, and thank you NYC for being hot and muggy and making me feel lethargic. Time to go get dressed now!